"Oyez Oyez jeunes gens !" This is a critical day, our planet is ailing because of us.
It is time to change our working habits! As florists and human beings, we depend on the well-being of nature. We are aware that florists can be confronted with several difficulties due to the location of the shop, especially in Paris, and because of our customers' shopping habits. Luckily though, solutions do exist for us florists to become more environmentally responsible, just by carrying out some small well-intended practices. Here are some thoughts we'd like to share with you.
For starters, we could begin by changing some of our habits in a florist shop: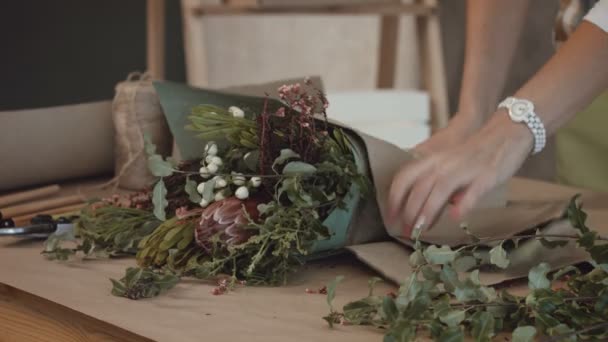 -With the wrapping for example, by using paper instead of plastic and natural fiber as ties.
-We could stop giving out paper bags and instead sell reusable fabric bags, showing the shop's logo?
-Let's try to reduce water consumption by adopting measures that already exist (water recuperation units, water flow regulators, among others)
-How about composting our own rubbish? That way we could make our own compost for plants and for customers.
– Why don't we form partnerships with local producers for our cut flowers and plants?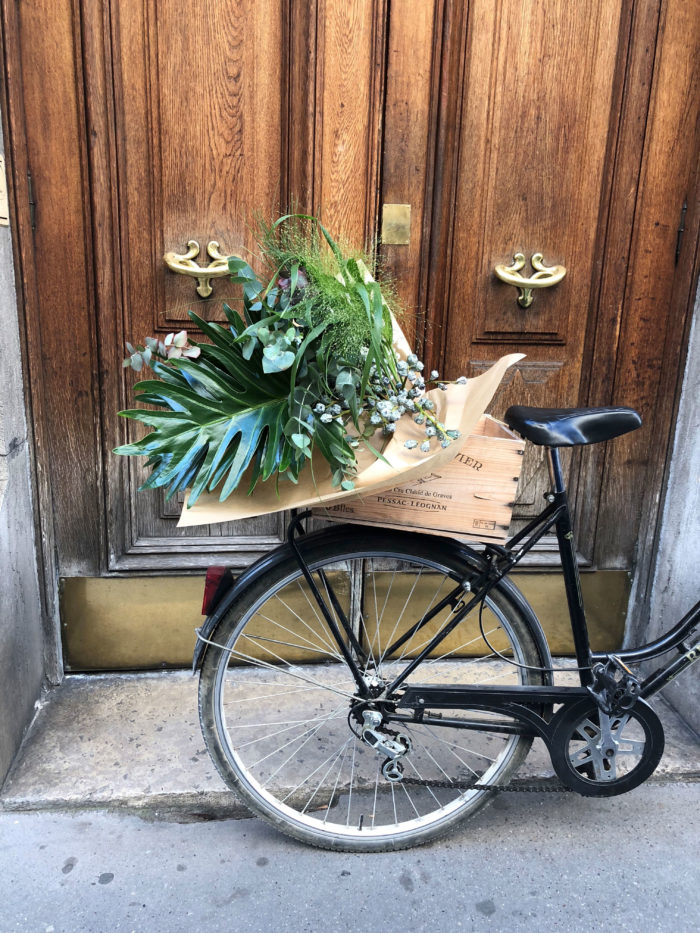 – It could also be wise to use bikes and electric cars for deliveries.
Thank you for coming this far in the read. And now, please help us to build a better world with your actions or your suggestions! ✌ 🌍